Welcome to Nymet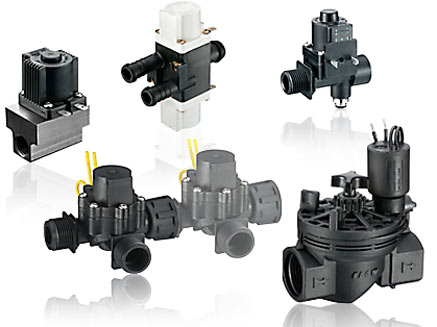 Nymet is a world-class leader in the design and manufacture of solenoid operated water valves.
Nymet valves are designed to control the flow of air, gas, water and oil. We offer an extensive range of specifically designed products to suit almost any OEM or customer specific application.
Applications include air-conditioning, irrigation, white goods, process control.
Our products are all manufactured in accordance to the relevant worldwide standards.
New Products
WaterMe Wireless Irrigation Controller
For more information about WaterMe visit our dedicated product website.
Reasons to Choose Nymet Valves
We are an established business - Almost 40 years experience in the industry allows us to provide you with the best products available.
Free Quotes - All Nymet quotes are free of any obligation and/or cost.
Friendly Service - We are happy to answer any questions you may have about OEM valves or the best ways to use them.
Free Design Advice - All clients receive free advice on how to take advantage of our unique ability to create fully customised OEM valve.
Fast Quotes - You are important to us - All quote requests are normally replied to within 2 business days.